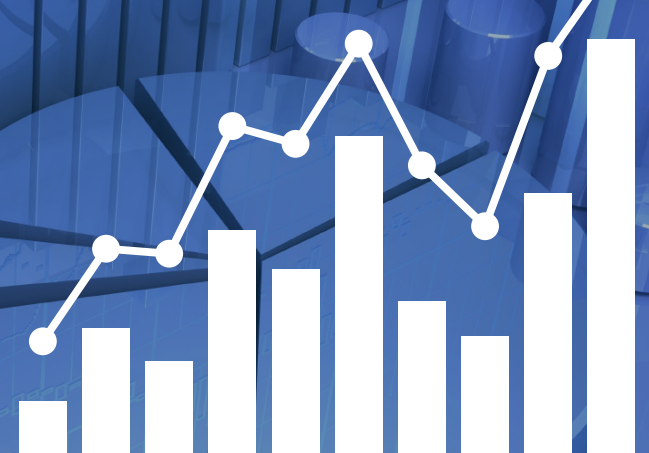 White Paper: Predictive Analytics, Big Data, and Downstream Speculative Buying in the Pharmaceutical Supply Chain (2015)
Author, Written on behalf of ValueCentric

You've heard the terms "Big Data" and "predictive analytics" time and time again – but do you understand their meaning and application to the pharmaceutical industry? ValueCentric takes an in-depth look into both terms and outlines how they helped one manufacturer combat downstream abnormal buying patterns and protect their bottom line.
Radiant Heating of Airport Aprons 1st Place, FAA Operations & Maintenance 2009
Project Leader & Principle Author
A green, cost efficient solution to clear airport aprons: heating pavement via ground source heat pumps. Minimize airport usage of deicing chemicals and increase maintenance team productivity.
eBook: It's Time to Deal with EPCS
Lawmakers have turned their attention to Electronic Prescription of Controlled Substances (EPCS). Are you ready for the new requirements? The vast majority of EHR/EMR vendors—nearly 75%—have yet to select and deploy an EPCS solution.

In Exostar's eBook, "It's Time to Deal with EPCS," we dig into why vendors have delayed EPCS deployment. We also outline the benefits of an implementation, with a look at statistics including cost reductions and revenue benefits.